Outpatient Call Solutions is a virtual healthcare staffing company working as a highly sophisticated and secure tool that seamlessly integrates with your systems remotely, to bring forth customized solutions for your healthcare organization. OCS is right for your patients and better for your business!
We aim to relieve your burden by allowing you to focus on what matters most, patient care.
CALL CENTER SERVICES
We offer experienced phone representatives committed to delivering the best customer service, ensuring that all calls are answered in a timely and patient-centered manner.
REFERRAL COORDINATORS
Experienced referral coordinators work hard to ensure all referrals are processed daily and at a minimal cost to our clients.
BILLING, CODING, AND COLLECTIONS DEPARTMENT
Certified billers, coders, and collections specialists work together with our clients
to reduce workload, properly charge for services, and increase revenue
opportunities.
SURGERY SCHEDULERS
Our team works diligently to ensure that your patient's surgery is scheduled and processed in a timely and effective manner.
QUALITY IMPROVEMENT DEPARTMENT
A fully trained team of medical professionals use real-time monitoring to review medical records to identify gaps in standards of care, with special focus on disease prevention.
MEDICAL RECORDS
Representatives will follow each client's guidelines ensuring standard order, accuracy and completeness of your patient's records.
Save 50%-60% of your operational cost
Reduce employees liability cost
Increase patient loyalty and satisfaction
We costumize patient care
Quality assurance team and certified supervisors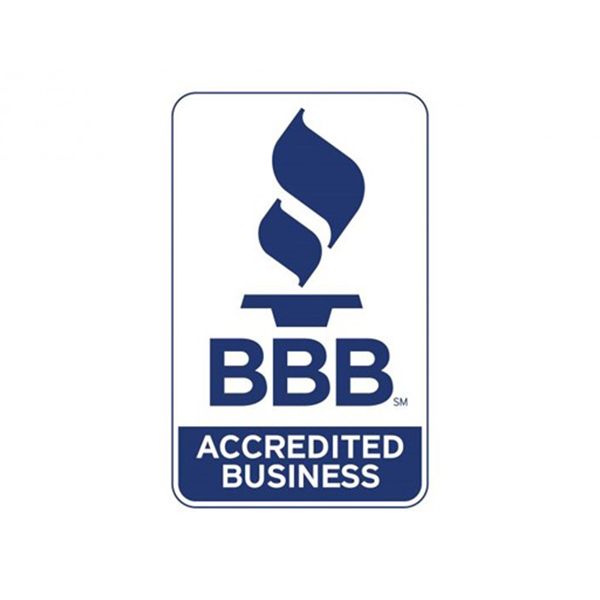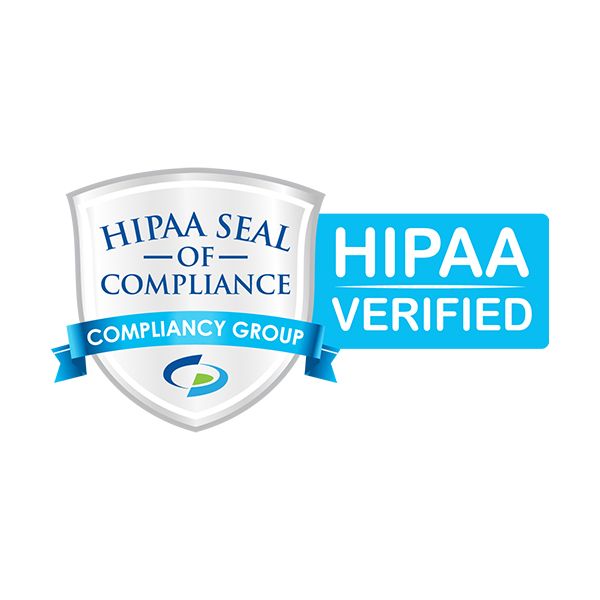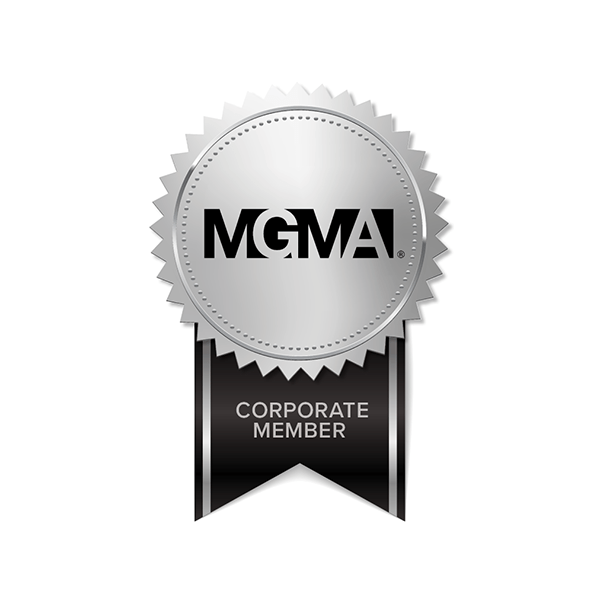 We look forward to meeting you!
We look forward to meeting you!